Before the official in-store release, the physical models of the shoes were scanned through the Reverse modeling activity with which the product morphology and 3D model were obtained.
The three-dimensional model was optimized as best as possible and placed within the of Spark AR, where the instagram filter with Image Tracking of the specially created in-store panel was created.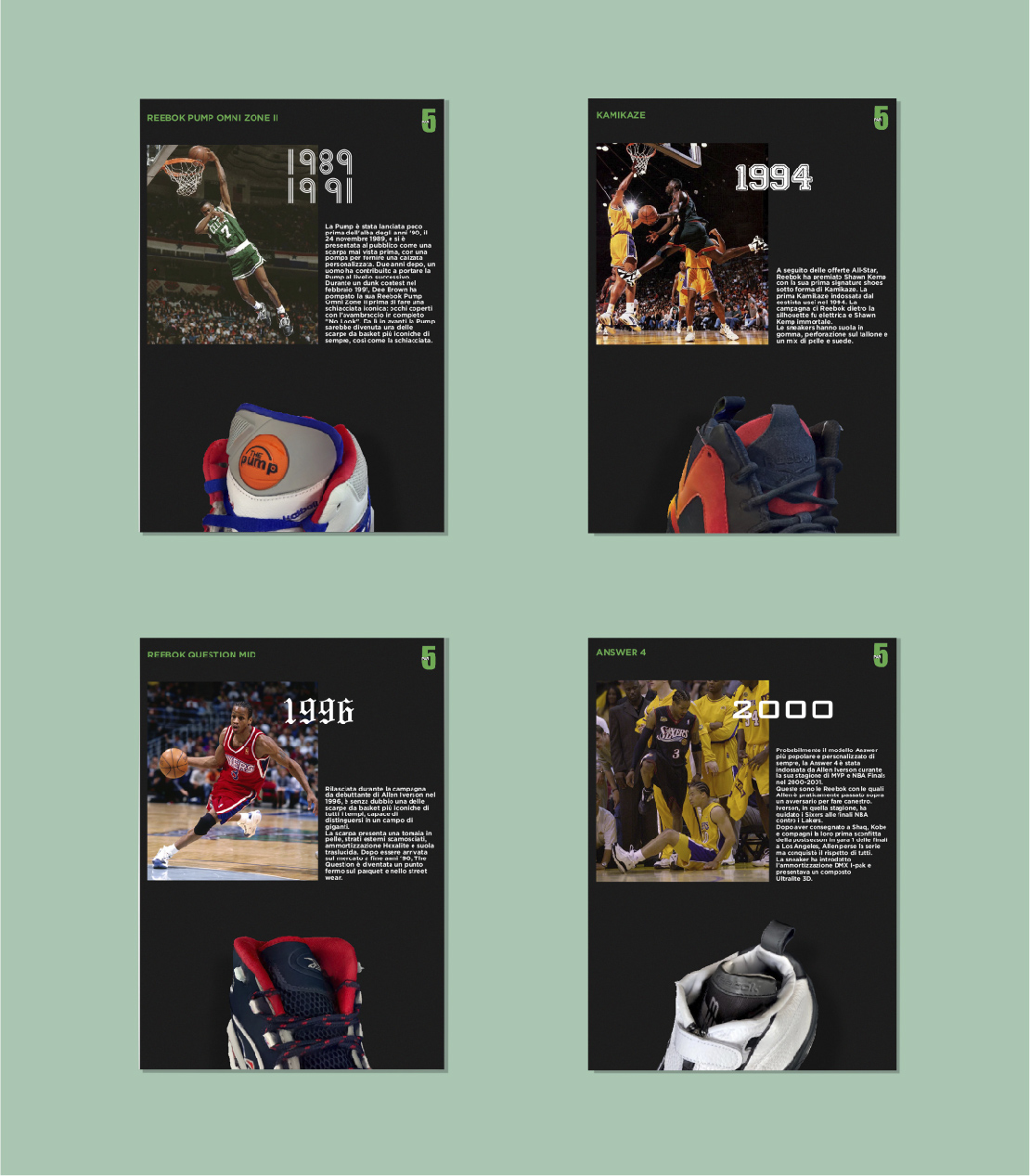 Scan the QrCode to try one of  the
augmented-reality experiences
"DOS è stata fondamentale nella customer experience . 
Abbiamo collaborato per il lancio della Reebok pump a livello nazionale ricreando un esperienza in store dove il cliente poteva carpire informazioni dal proprio cellulare semplicemente poggiando il proprio cellulare . Oltre a queste vi era la possibilità di utilizzare filtri Instagram di due scarpe Reebok. Ringrazio tutto il lavoro fatto dal team per la realizzazione di questo lancio e dell'evento."
Diego Cazzolla (CEO PAR5)