A virtual layer of content, adding to the physical layer, offering a new experience to both internal members
and external audiences.
DOS offers unique services from the world of innovation-oriented design, which Pixel City or external actors,
can access or contribute to, including: Augmented Reality, Virtual Reality, Haptic technology,
IG filters, 3D spaces, Qrcode, Nfc tags, Rfid and Beacon.
mail: hello@designopenspaces.it
tel: ‭+39 351 9153308‬
D.O.S. Design Open Spaces s.r.l. | P.iva: IT11809940965
Corso Di Porta Vittoria 32, 20122 Milano [MI] – Italia | PEC:dos@pec.designopenspaces.it | REA: MI – 2625695 Capitale in bilancio: 5.000 € |
Iscrizione ufficio imprese: Codice fiscale e numero d'iscrizione: 11809940965 del Registro delle Imprese di MILANO MONZA BRIANZA LODI |
Data iscrizione: 22/06/2021 sezioni Iscritta nella sezione ORDINARIA il 22/06/2021|
Iscritta nell'apposita sezione speciale in qualità di START-UP INNOVATIVA il 22/06/2021 informazioni costitutive | Data atto di costituzione: 20/05/2021
AUGMENTED HABITAT
Starting from the basic element of reciprocal knowledge, the greeting, AUGH – Augmented Habitat is the approach used to work on this topic, which has deep ethical and narrative foundations but is realized with a portion of irony.
EXTENDED REALITY
A FRAMEWORK FOR NEW RELATIONSHIPS
By Extended Reality, we mean an environment combining the abilities of AR, VR and MR which enables human-environment interaction through wearable devices and computer technology. Using the immersive power of Extended Reality the long-distance problems can be reduced and new communication grammar between human and habitat can rise


HIDDEN OPPORTUNITIES
Serendipity is an unplanned fortunate discovery. Serendipity is a common occurrence throughout the history of product invention and scientific discovery. Serendipity is also seen as a potential design principle for online activities that would present a wide array of information and viewpoints.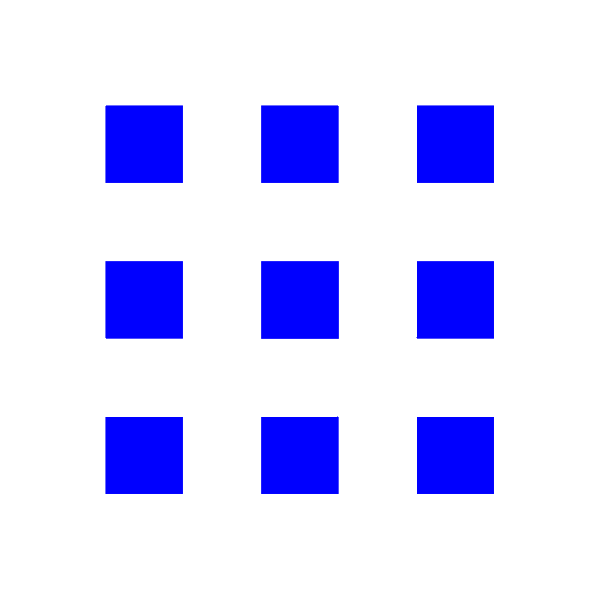 CONNECTED REALITIES
Cybernetics is a wide-ranging field concerned with regulatory and purposive systems. The core concept of cybernetics is circular causality or feedback, where the observed outcomes of actions are taken as inputs for further action in ways that support the pursuit and maintenance of particular conditions, or their disruption.


INTEGRATED SYSTEMS
Holism is the idea that various systems (e.g. physical, biological, social) should be viewed as wholes, connected and interactive, not merely as a collection of singolar parts.


AMAZING CONNECTIONS
In a collaborative and creative effort, team members must understand the goal and share responsibility, related processes, the success of which depends on all members. The project is not based on the limited knowledge of the designer's skills, but on the mutual commitment to understand and involve the skills of others as well; the success of the process is not only the ability to draw on what we do and know but also the ability to meaningfully connect the contributions and knowledge of others, structuring a way of working that can be called meshworking, in which what counts is the mesh that is created in the entire network of points capable of forming and changing organically.